Josh grew up in Wiltshire and was the middle son of three boys. He was a talented mathematician and trombone player, who loved playing many sports including football as a child, and later in his life, hockey.
Josh started playing the trombone when he was six and passed his grade eight before leaving school. He played in many local bands including his school Big Band, the Wiltshire Youth Jazz Orchestra, the Swindon Big Band and the University of Surrey Big Band.  He was a popular, intelligent, and aspirational young man.
Josh was enticed into gambling before he started university and his parents can now see that he very quickly developed serious gambling disorder. When he went to university he lost his entire first-term grant. He told his parents, Martin and Kim, what had happened, and together agreed that they would take control of his finances.
Over the coming years, Josh made several attempts to stop gambling and tried to find the treatment that would enable him to stop, including attending cognitive behavioural therapy sessions. All were unsuccessful and Josh would describe to his parents Martin and Kim the shame he felt at not being able to stop. He told them he would lie in bed awake at night, physically shaking and unable to fight his compulsion to place a bet.
Despite suffering with gambling disorder, Josh graduated from university and got a job as a chartered accountant with a prestigious firm in London. He loved his job and made many new friends. Few of them knew about his gambling disorder.  To them he was the life and soul of the party: he always put a smile on everyone's face. But privately, and supported by his parents, he was fighting a battle with the addiction.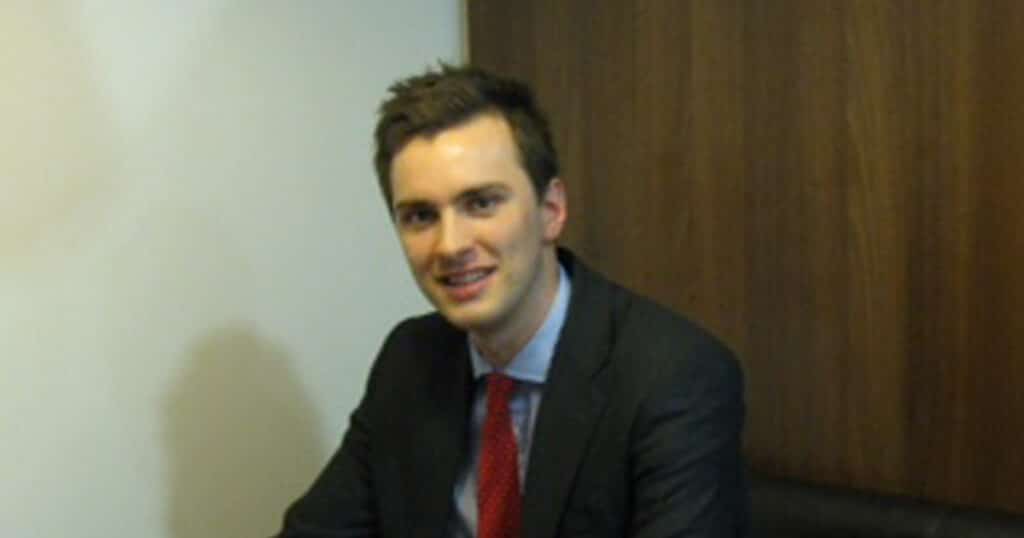 In May 2015, Josh sent Martin and Kim an email explaining that he had gambled his rent money and had to move out of his flat and stay with friends. Ten weeks later, after gambling all his money on payday, having borrowed money from friends and family – even selling his prized trombone – Josh saw no way of escaping gambling other than to end his own life. He was just 23 and is missed terribly by all those that knew him.
Martin and Kim are calling for a statutory duty of care to be part of a revised Gambling Act. They want this approach to be implemented across all operators and for the Gambling Commission's primary directive to be the prevention of harm. Martin, a retired engineer, argues that if any other industry caused death and harm on the scale the gambling industry does, people would be prosecuted and that the only way to stop this is to legislate the prevention of harm.    
They also think that affordability checks set at a level to provide an early trigger for young people and students could have saved Josh's life.  They campaign for these preventive safety measures and for NHS commissioned evidence-based provision of treatment for gambling disorder.