Popular, driven and gregarious, Chris was full of energy and would go out of his way to help anyone.
At the time of his death, Chris had a well-paid job as an electrical engineer and was busy planning for a bright and exciting future with his partner, Fran. He had a close relationship with his siblings and parents, Judith and Lloyd.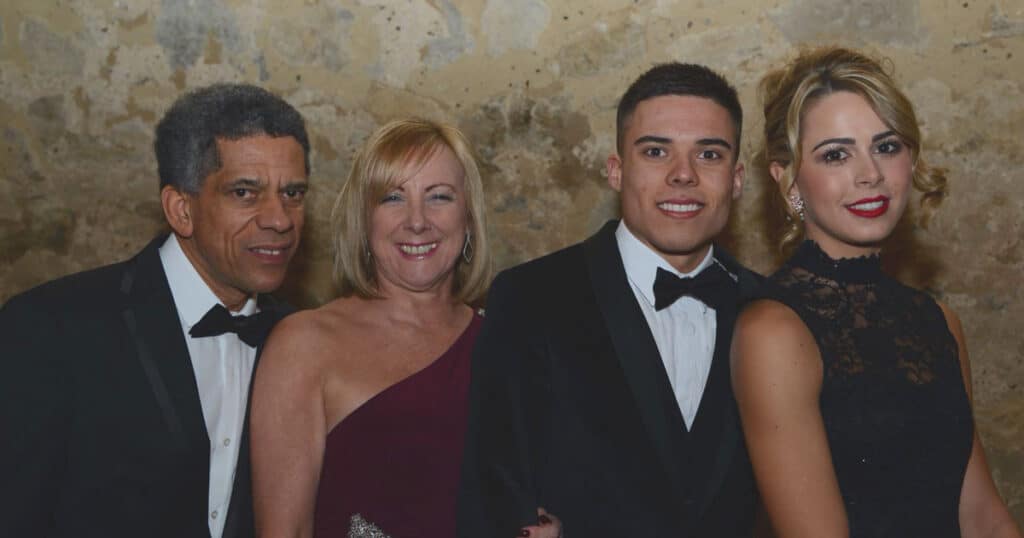 After leaving school, Chris decided to start an apprenticeship and won Apprentice of the Year for Yorkshire and Humberside. But, unknown to his family, he began gambling in the local bookies during his lunch break on the days he was in college. He quickly developed gambling disorder.
Chris continued to gamble for several years, before attempting to quit with the support of his family and Fran. He went to see his GP and attended counselling through GamCare. After just six sessions, he was told that he was cured. After several months of not gambling, Chris went to the races for a friend's birthday and was drawn back.
Chris was designated a "VIP" and was assigned a personal account manager although he was only 25. Soon after he deposited large amounts of money in a very short period. He was groomed and plied with "free spins" and bonuses to keep him gambling, despite showing clear and obvious signs of suffering gambling disorder. At no point was Chris asked if he was happy with his gambling or could afford to lose the amounts he was gambling: instead, he continued to receive inducements to carry on gambling from the gambling company.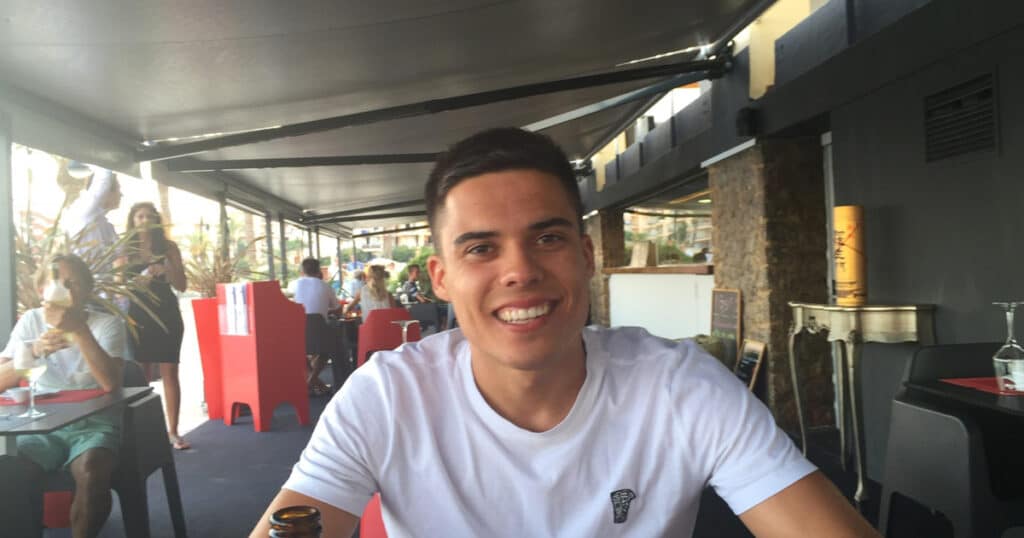 During a catastrophic five-day gambling session immediately prior to his death, Chris was incentivised to keep gambling and given 120 "free spins" and £4,500 in cash bonuses. Chris took his own life in April 2017. He was 25 years old.
Following Chris' death, his family campaigned for Playtech – the owner of the company he was gambling with – to be held accountable for his death. An 18-month investigation by the Gambling Commission concluded there were "serious systemic failings" in the way Playtech's subsidiary, PT Entertainment Services (PTES), managed social responsibility and anti-money laundering processes. However, PTES had surrendered its licence, as a way of escaping a fine, before a campaign by The Daily Mail and public outcry forced them into a U-turn.
The Bruney family and Fran are calling for a revision to the Gambling Act for bookmakers to implement a statutory duty of care to customers, upheld by an independent ombudsman, an end to "VIP" schemes, and the removal of gambling industry influence over the treatment of gambling disorder. Together, this would have prevented the kind of exploitation that led to Chris's death.